Increased Security with CCTV Monitoring
Lia Georson will advance towards becoming the world's best total security solutions provider by offering a one-stop security solution, facilitating the global network, and continuously conducting research and development. We have vendors such as Samsung, Panasonic, hikvision, Dahua.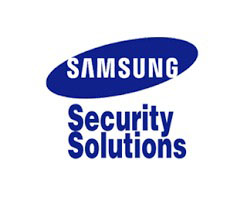 CCTV (Closed-circuit television) monitoring is essential in ensuring the security of a property. Having CCTV cameras or even signs that warn about CCTV monitoring in visible places prevents vandalism and burglary. CCTV monitoring can also improve the safety of the people working in the premises. Typical CCTV-monitored premises include lobbies, entrances, IT rooms, loading bays and parking lots.
---
When making plans for a CCTV monitoring system, one has to take into account the technical requirements in terms of lighting and other conditions as well as the relevant regulation. For that reason one should always leave the planning and implementation to a professional. Regular maintenance will ensure that client equipment functions without problems throughout its entire life.
---
We are a vendor-independent system supplier and , we have a product portfolio that covers the needs of our clients today and also is future-proof and cost-effective over time.
We have vendors such as: Samsung, Panasonic, hikvision, Dahua.

Security Solution Business
The world's best overall security solution for social security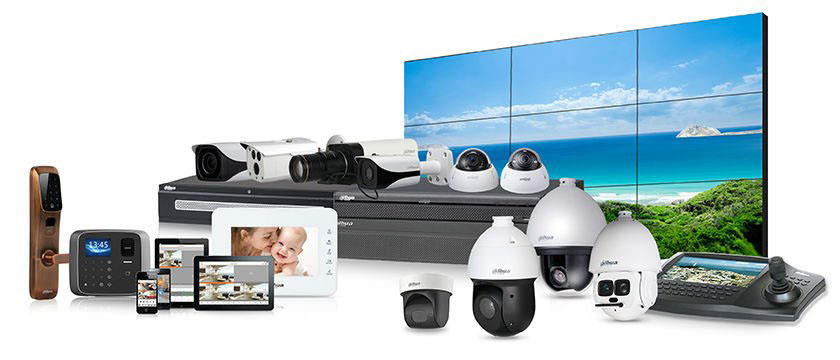 Lia Georson's world class imaging technology is now applied to more diverse business areas including Access Control and Intruder Detection. Our products play an important role for the safety and happiness of people by protecting cities, airports, seaports, industrial areas and military installations. We will continuously provide high resolution, high performance and highly reliable premium security products and achieve the social value of "safety and the comfort". Lia Georson will advance towards becoming the world's best total security solutions provider by offering a one-stop security solution, facilitating the global network, and continuously conducting research and development