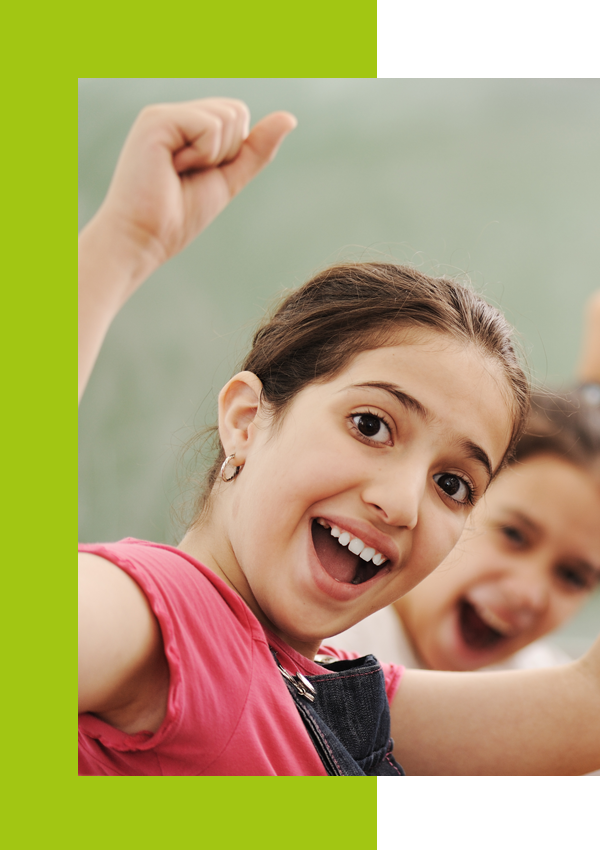 At Lia Georson, we are realizing the vision of a borderless earning environment for our schools and colleges across Kerala. We bring the equipment, products, gadgets, and services that act as enablers to innovative learning experiences in classrooms.
We bring you world's leading products and services that act as transformative experiences, making learning interactive and personalized. The learning becomes fun and the students are active participants in the process along with teachers where the learning becomes like an adventure of discovery.
The products and services include – Touch-screens, digital Whiteboards, projectors and more.
---
---