Home Theater Projectors
Ranked #1 in image quality, Epson offers a series of projectors for HOME, so that you can bring the big screen at your home..
LIA GEORSON HOME THEATER SOLUTIONS
YOUR COMPREHENSIVE HOME THEATER SALES AND SERVICE BUDDY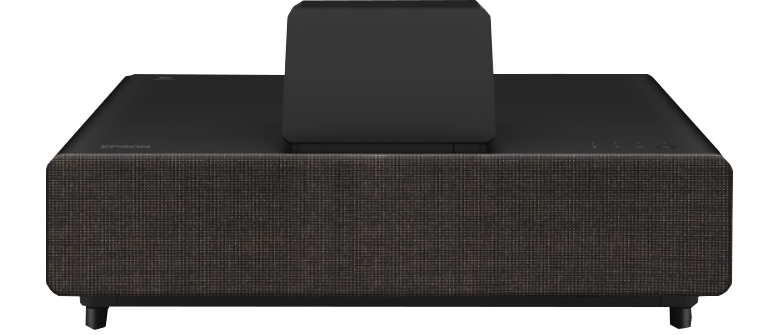 Projectors for Home - Whether you enjoy movies, games or sporting events, every image is sure to pop off the screen with state-of-the-art, innovative projector features.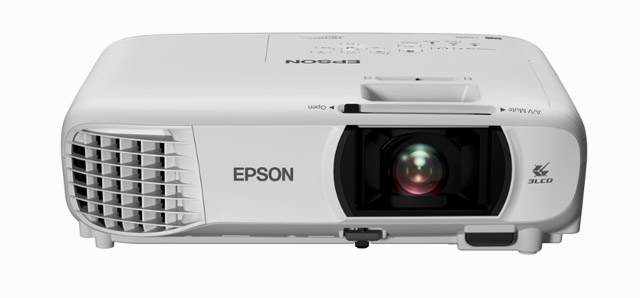 Amazing Home Performance Now Within Your Reach
The Epson EH-TW650 is a highly affordable home theatre projector that delivers quality entertainment and immersive gaming experience right in your living room.
White and Colour Brightness at 3,100lm
HD-ready resolution (1080p)
15,000:1 Contrast Ratio
Split screen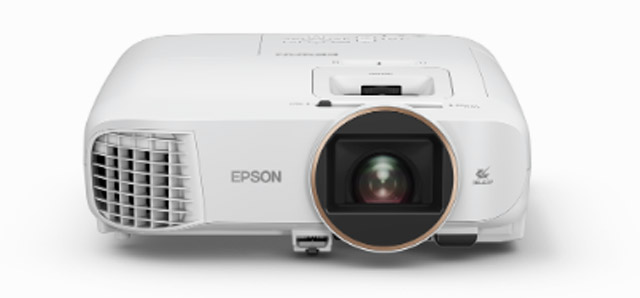 A HOME THEATRE EXPERIENCE THAT BLOWS YOU AWAY.
Advanced features are now available with this affordable projector. Enjoy that high quality movie experience at the comfort of your home.
White and Colour Brightness at 2,500lm
Full HD Resolution
60,000:1 Contrast Ratio
Screen mirroring and Wi-Fi connectivity
Support MHL-enabled devices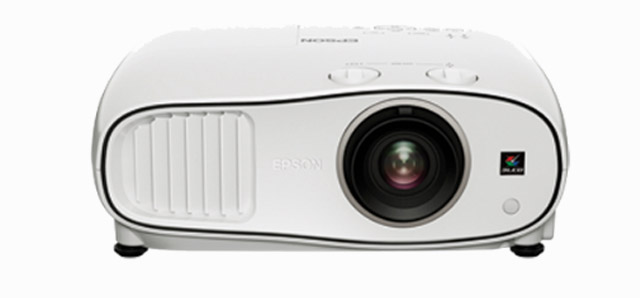 SET FREE AN OUT-OF-THIS-WORLD IMMERSIVE EXPERIENCE.
Be amazed by the full immersive experience that comes out of an Epson Home Projector. Free yourself from conventional TV screen sizes with up to 762cm (300-inch) of larger-than-life projection. Be blown away by up to three times colour brightness via 3LCD technology, and witness stunning realism with up to three times wider colour range. Don't just watch the action. Be part of it.
Full HD Resolution
White and Colour Light Output at 3,000 lumens
Contrast Ratio at 70,000:1
Built-in 10W x 2 Stereo Speaker
Ease of projection with quick corner and horizontal keystone sliders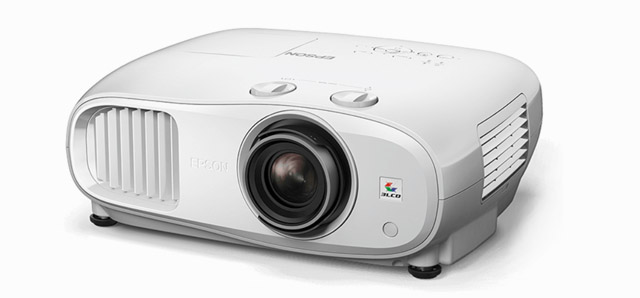 Key Features
4K PRO-UHD1 for crisp, clear images: Watch native 4K and upscale non-4K content
Easy to set up and access content: Stream content by plugging devices into either of the two HDMI ports
High-quality and affordable: Flexible features that deliver a 4K experience at an affordable price
Engaging big screen experience: Get the best out of movies, sports and gaming
Watch a movie a day for seven years2: 5,000 hours lamp life in Eco mode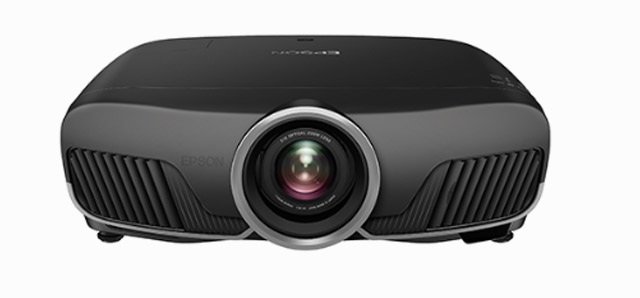 ENJOY ULTIMATE PICTURE QUALITY AND FEEL THE CINEMATIC EXPERIENCE IN THE COMFORT OF YOUR HOME
Make your home the centre stage for all the action with Epson's EH-TW9400 home projector. Capture everyone's attention and bring family and friends together to experience those memorable moments.
4K PRO-UHD Resolution
White and Colour Brightness at 2,600 lumens
Flexible Installation with Optical Lens Shift
Impressive 3D Image Quality
Wide-range Connectivity
Enhanced HDR Function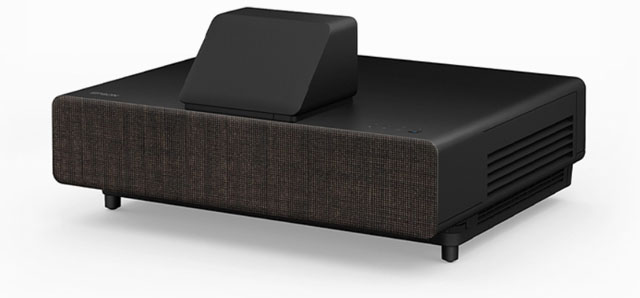 BEAUTIFUL PICTURE. MODERN DESIGN
With this ultra-short-throw laser projector, offering 4K PRO-UHD1 and a high contrast ratio, watch content on a 65" to 130" image.
4K PRO-UHD Resolution-Ultra Short Throw
White and Colour Brightness at 4000 Lumens
High Contrast Ratio – 2500000:1
3 Year Warranty
Now transform your living room or special room into a home theater. The experience of modern projection, highly emotional 3D sound experience and the cool comfort of your own home with the most comfortable seating for the whole family make it truly wonderful. At Lia Georson, we provide the entire equipment including projectors, screens, 3D sound systems along with consultancy and execution. Our consultation, design, installation, and systems will create a truly state-of-the-art projection and viewing experience. We offer a wide range of the finest equipment which matches your budget ranges. We provide you valuable expertise, advice, and recommendations too.