The hardware sector of the IT industry revolves around the production and accumulation of computer hardware. The usage of computer hardware is more in the regional and local markets. Due to the surge in the number of IT companies, the sale of servers of laptops, desktops, servers, and routers have gone up tremendously. Many domestic and global companies have invested in the computer hardware market in India, and places like Hyderabad, Bangalore, and Kochi have flourished eventually.
The important hardware parts of the computer the monitor, RAM, mouse, printer, and CPU, and keyboard. They are a crucial part of every computer system, and regular maintenance is mandatory. There are quite a few renowned computer hardware dealers in Kochi that offer unmatched computer services related to hardware installation and maintenance.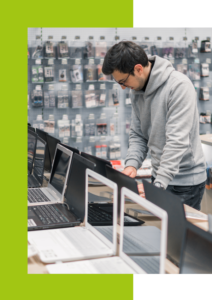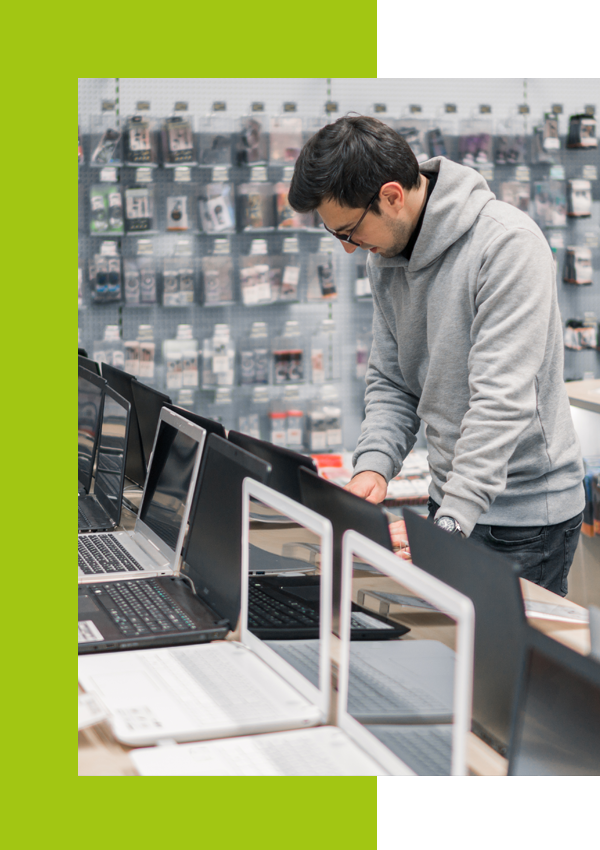 The top computer hardware dealers in Kochi: Lia Georson
Lia Georson is one of the best laptop servicing centers in Kochi. Not just servicing they also provide all the necessary laptop accessories at affordable rates. They provide all kinds of services for laptops and desktops. They also provide parts of printers, projectors, scanners, home theatres, etc. Known for trustworthy and super prompt services.
 Lia Georson is a renowned wholesaler of computer hardware parts like a laptop, toner, printer, and cartridge. It is the one-stop solution for all the IT hardware needs. Being a professional and well-known hardware dealer in Kochi, which offers a full-fledged facility for sales of hardware, networking, and maintenance. We are a renowned service provider for a successful installation, hardware installation, repair and maintenance, and software installation. From laptops to printers, routers to cartridges, and various spare parts, Lia Georson sells every technology's needs at the best competitive prices.
Primarily dealing with hardware parts replacement, reparation, and maintenance solutions of Servers, routers, desktop, laptop, printers, thermal printers, security systems like CCTV, IP Camera, and Biometric devices and various kinds of home and office automation solutions.
Our store is a one-stop solution to all your hardware requirements. We sell hardware components like external hard disks, USB Drives, spare parts for different brands of laptops and desktops, etc…  We also cater to Printer requirements and also offer printer related solutions. We are known to offer the best computer service in Kochi for several years now and are considered to be reliable hardware dealers.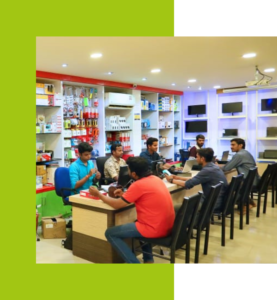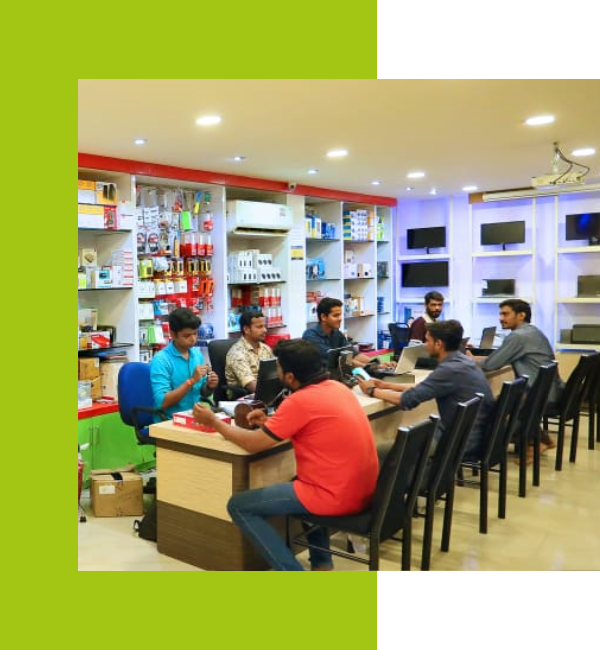 Lia Georson Computer hardware dealers have become popular in and around Kochi because of the following reasons.
1. We offer premium quality components
2. We accept different modes of payment
3. Skilled technicians to attend to your requirement
4. We are known to offer permanent and reliable solutions for all your computer related issues
5. We have all the components at our stores hence, you do not have to run around the entire city to get your system fixed when it is non-functional
6. We have pick-up and drop service right at your doorsteps, this makes it extremely convenient for the customers
7. We have been in the hardware industry for several years hence, they come with a great amount of experience and knowledge when it comes to dealing with the hardware components
8. We are extremely good in terms of servicing and also customer relationship
9. We make use of advanced technology and resolve all the issues within the stipulated time
10. All the components and machines that are available here are highly inexpensive.