Computer dealers in Kerala are widespread in offering customers a host of services such as purchasing, repair, and servicing laptops and PCs. With the rise in the pandemic, work from home has become the need for the hour. Seeing this, Lia Georson computer dealers in Kochi have backed up stock and services to offer customers support during these challenging times. Kochi is a developing city with many workplaces and well-established businesses which depend highly on computers for their day to day operations. With the introduction of computer services in the city, customers can now rest assured of top-notch service.
Computer servicing is essential to make sure you can work endlessly without any hardware or software issues. The crashing of the system and dust accumulation in the main components are the most common reasons why computers stop working. Periodic servicing can avoid such instances, ensuring your computer is in tip-top shape throughout the year. We have the most comprehensive collection of computers, laptops, peripherals, and accessories.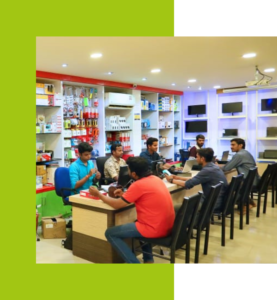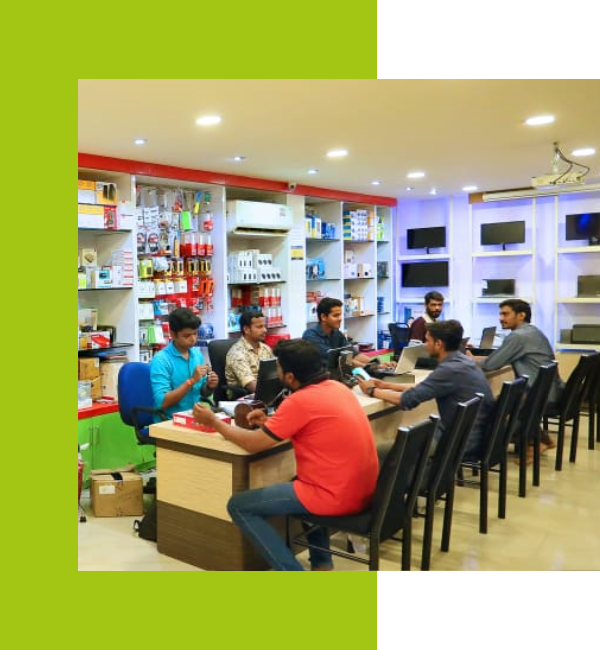 We ensure our consumers receive the best devices with extended warranty offers. If you are a gaming lover, then we can help you get the exact requirement you have been looking for. Get in touch to order and purchase some of the coolest computing techs in Kochi and also Perumbavoor. Before buying a computer, there are certain things which you should keep in mind. Generally, three operating systems are in demand. Mac, Windows, and Chrome OS are the top operating system. Depending on your work, you can select from the three. We will assist you and guide you on what is best for your use.
Our excellency in services makes us so popular in Kerala. Lia Georson Computer Dealers in Perumbavoor has the best computer showrooms housing the top laptops, computer PCs, and top quality accessories. Perumvaboor is a renowned city in Kerala house to some of the top IT sectors that entirely depend on computing devices. Dealer in Perumvaboor offers special services to firms and businesses, ensuring their office computers are in the best shape. Also, individual buyers can come and purchase their laptops and computers available with great offers and discounts.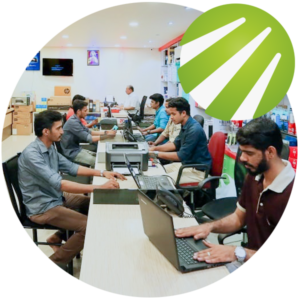 For office goers looking for something light and worthy, do visit Lia Georson computer dealers in Kochi and Perumvaboor. Our experts have in-depth knowledge and can provide you with a wide range of laptops to choose from. For people interested in creativity, there is a lot of high-end laptops to choose from here. Dealers here offer great discounts and offers from time to time. Festival seasons are a time to purchase computers and laptops as offers and discounts are grown breaking. To have firsthand experience, it is advised to come and visit our showrooms in both the cities as they have many devices to offer that are unmatched in quality and performance.